Snooki wants you to know -- she's working out at the gym while you're relaxing over Memorial Day weekend.
Still, Snooki proved that motherhood has truly changed her. Instead of staying in Seaside and partying, the reality star headed home to be with her son Lorenzo and work on her fitness.
While everyone's getting wastey pants for mdw, my ass is doing cardio at the gym and LOVING it.💪😘
Check out her fit figure below: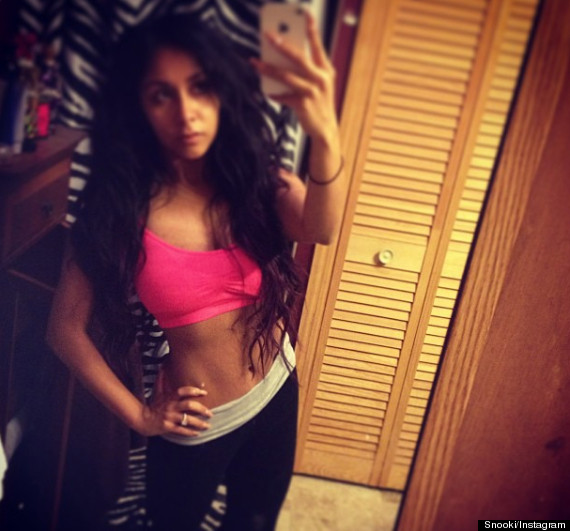 SUBSCRIBE AND FOLLOW
Get top stories and blog posts emailed to me each day. Newsletters may offer personalized content or advertisements.
Learn more