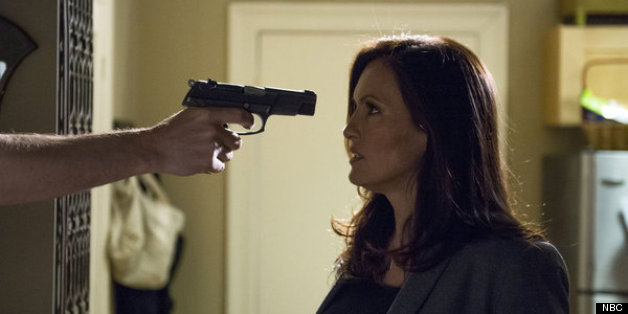 Hargitay, who has played Detective Benson since the show started in 1999, had not signed on prior to the show's cliffhanger finale. The Season 14 finale of "SVU" ended with Hargitay's character face-to-face with a murderer/rapist in her apartment, a gun pointed at her face.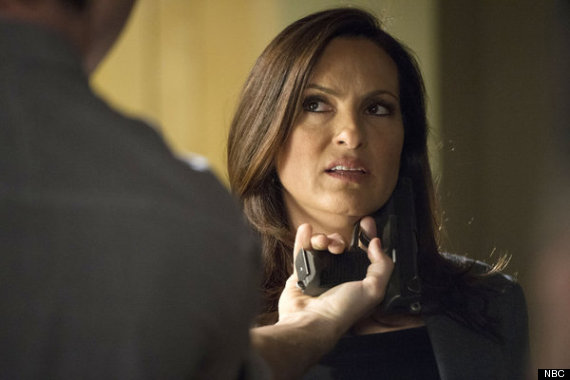 "SVU" will return to NBC in the fall on Wednesdays at 9 p.m. ET. Hargitay took to Twitter after the finale, but did not confirm her return until Saturday, May 25.
Worried fans also reacted to the cliffhanger Season 14 finale on Twitter.
'SVU' Viewers React To Finale
SUBSCRIBE AND FOLLOW
Get top stories and blog posts emailed to me each day. Newsletters may offer personalized content or advertisements.
Learn more