If you could describe in ONE word what you hope this summer will bring you, what would it be?
We asked that question to our Pheed and Twitter followers today -- and we've compiled their most popular answers in the word cloud, below. Share your own additions in the comments or tweet @huffpostteen.
Here's hoping you have a summer filled with all of these things!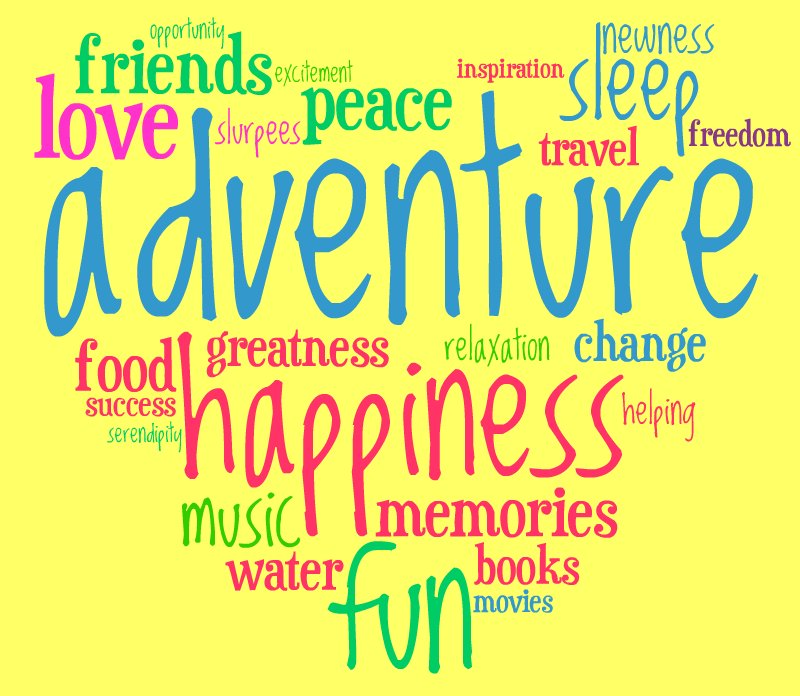 ALSO ON HUFFPOST:
Grad Gift Ideas Under $100!