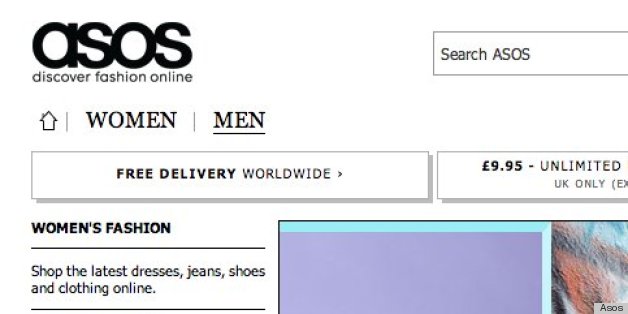 Fashion retailer Asos has pulled an entire batch of belts found to be radioactive, according to a new report obtained by The Guardian.
Entitled Project Purple Flower, the internal document states that the metal studded belts tested positive for Cobalt-60, a cancer-causing chemical, and could be harmful if worn for over 500 hours. None of the 641 belts are "suitable for public use or possession," according to the report.
The e-commerce site instituted a worldwide recall of the brass and leather belts after US border patrol found that they were radioactive. "Unfortunately, this incident is quite a common occurrence," the report states, citing manufacturing company Haq International as the supplier of the contaminated belts. As expected, the belt in question (see a photo here) has also been pulled from the site completely.
With all of these fashion frenzies, it seems that it's worthwhile to keep abreast of the scare du jour. Does this make you think twice about buying inexpensive gear?
Add this one to the list?
Craziest Fashion Controversies & Feuds
SUBSCRIBE AND FOLLOW
Get top stories and blog posts emailed to me each day. Newsletters may offer personalized content or advertisements.
Learn more