In case you missed it, while enjoying your Memorial Day weekend, Azealia Banks dressed up like a cat. That's right, the "212" rapper bucked the trend of rocking a sparkly catsuit and slipped into something a lot more literal.
While performing at the "Life Ball" in Vienna, Austria on Saturday, Azealia stepped out in a white furry two-piece outfit complete with a cat face, gloves and pointy ears protruding from her shoulders. She teamed the sexy little costume with a pair of mesh booties and her signature long wavy weave.
Although we don't love this look, we must admit she does make one fine feline. What do you think?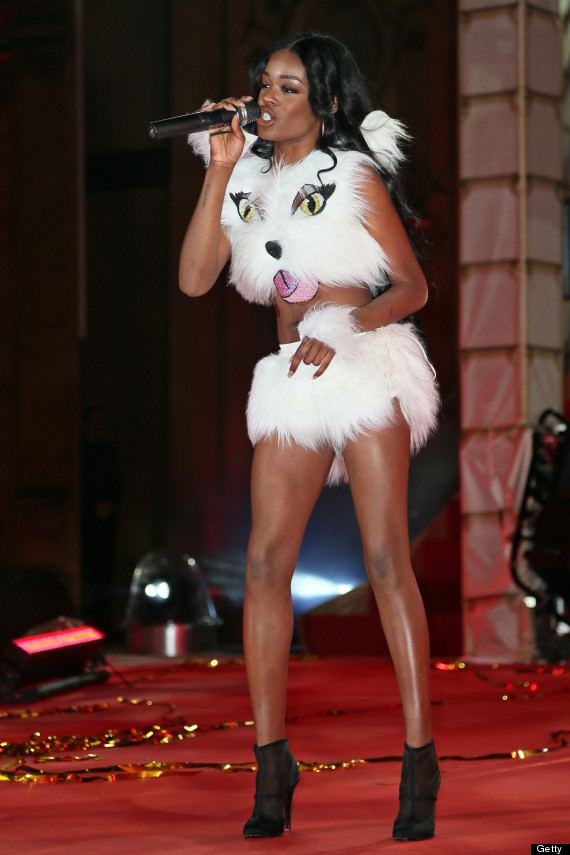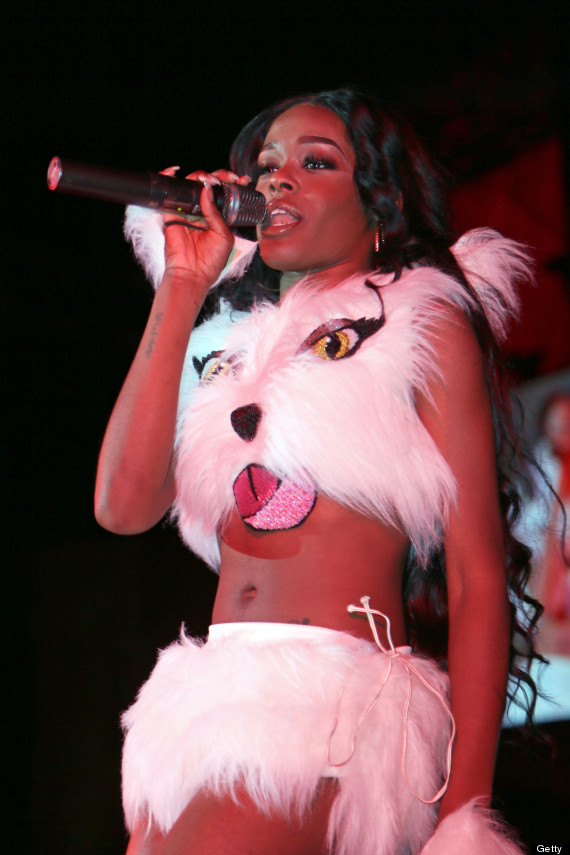 Also on HuffPost:
Celebs in Sparkly Catsuits
SUBSCRIBE TO & FOLLOW BLACK VOICES
Get top stories and blog posts emailed to me each day. Newsletters may offer personalized content or advertisements. Learn more