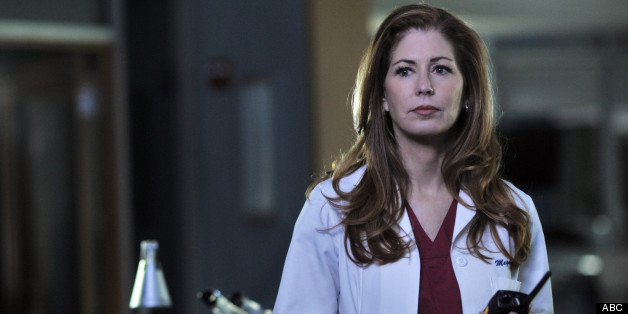 Despite initial reports to the contrary, ABC's canceled series "Body of Proof" will not find a new home on cable, creator Matt Gross said last week. But fans can rest assured that Tuesday's finale provides a "satisfying ending" to the story, according to star Dana Delany.
SUBSCRIBE AND FOLLOW
Get top stories and blog posts emailed to me each day. Newsletters may offer personalized content or advertisements.
Learn more