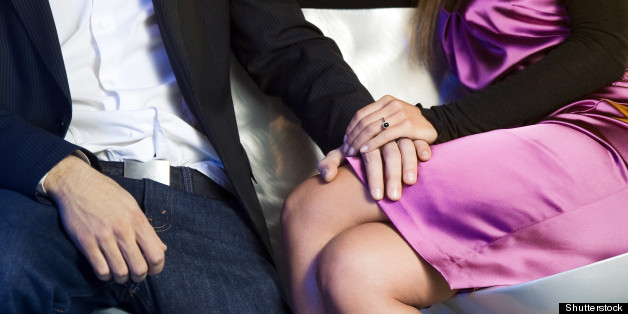 What time is it? Wedding time! That's right, starting in May, picking up steam in June, and going full force through the summer, there will be an insurmountable number of weddings to attend. Or so I've been told. I've only been to two weddings, but people are always complaining to me about the how many weddings they have to go to. They're all like, "I will just barf if I have to face another chicken dance with the groom's 3rd cousin." I don't know, but it sounds great to me. No one I know is getting married this spring. They're too bohemian I guess, or too alone.
SUBSCRIBE AND FOLLOW
Get top stories and blog posts emailed to me each day. Newsletters may offer personalized content or advertisements.
Learn more