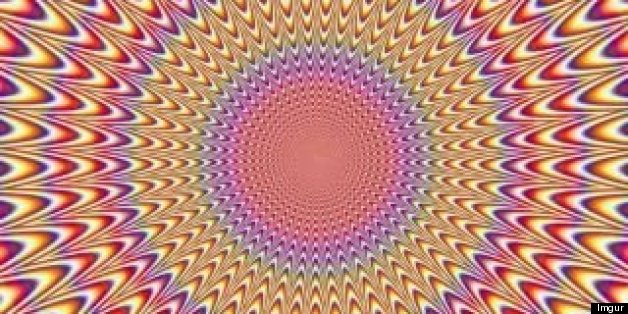 These optical illusions are mind blowing, confusing, and will most definitely have you doing a double take.
Check out 10 optical illusions in the slideshow below and let us know which one had you in the most disbelief.
SUBSCRIBE AND FOLLOW
Get top stories and blog posts emailed to me each day. Newsletters may offer personalized content or advertisements.
Learn more