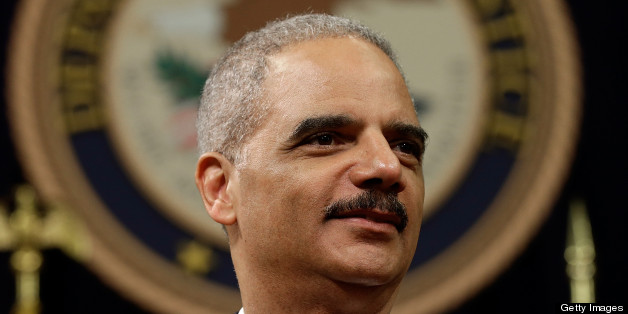 Attorney General Eric H. Holder Jr., under fire over investigative tactics in leak cases, has opened internal discussions over tightening rules on when prosecutors may seek phone logs and other information that could identify reporters' sources as he began a series of a meetings on Thursday with leaders of news media organizations.
SUBSCRIBE AND FOLLOW
Get top stories and blog posts emailed to me each day. Newsletters may offer personalized content or advertisements.
Learn more