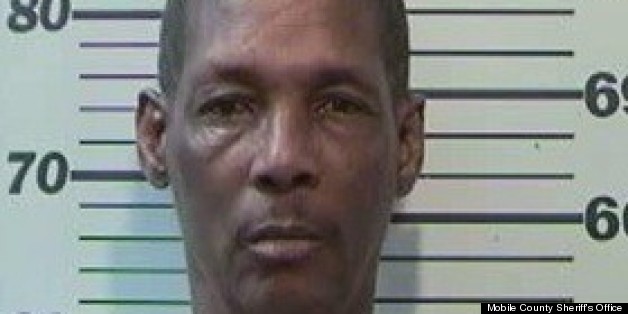 Mobile County Sheriff's Office
Police in Mobile, Ala., say a love triangle-turned-violent ended with a machete attack Monday.
McFadden was allegedly angered by the confrontation and went into his house to get a machete, which he allegedly used to cut the accuser on the wrist.
McFadden has been charged with second-degree assault.
When asked about the incident, the boyfriend in question told KTRK, "I don't know if it's because of me or what. I mean, I am handsome."
FOLLOW HUFFPOST