Good looks certainly run in the family.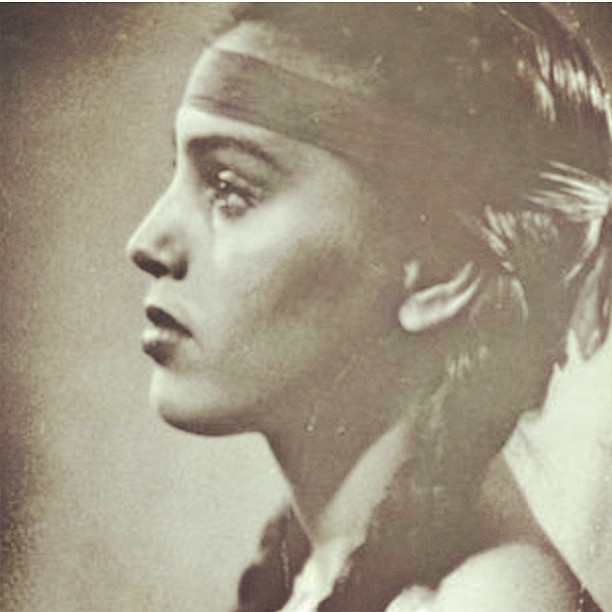 Gemela (twin) is more like it. We're struck by how similar the two women look!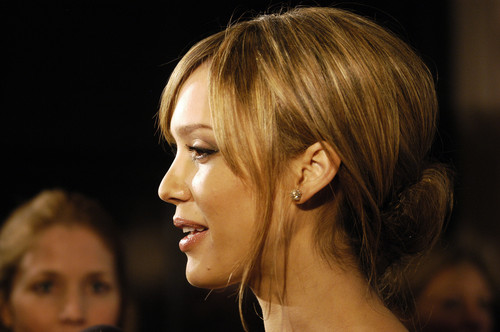 "My grandmother was amazing," the actress told People magazine in 2011. "[She] would go home in the clothes that she wore before she got pregnant with all five of her kids. It's definitely good genetics."
To see the life lessons celebrities have learned from their grandparents, click through the slideshow below.
Earlier on Huff/Post50:
What Celebrities Learned From Their Grandparents
SUBSCRIBE AND FOLLOW
Get top stories and blog posts emailed to me each day. Newsletters may offer personalized content or advertisements.
Learn more