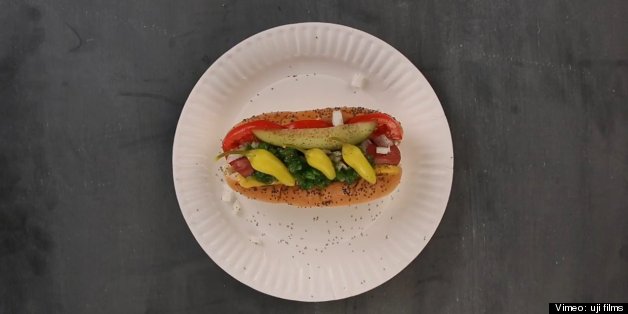 Vimeo: uji films
Hats off to organic and natural meats company Applegate for pulling together this sweet video featuring 20 different regional hot dog styles in a short, 90-second video. You may want to watch it a few times -- blink and you might miss a few.
There are even more variations out there than shown in the below video. How many have you tried?
WATCH:
Hot Dog & the City from uji films on Vimeo.
YOU MAY LIKE
CONVERSATIONS
FOLLOW HUFFPOST