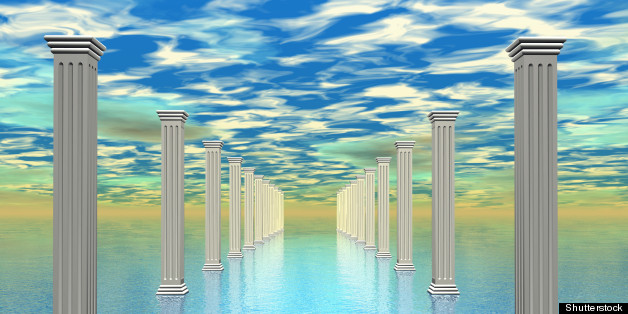 It seems that the world has more cities of Atlantis than previously believed.
After finding a sunken continent in the Indian Ocean earlier this year, scientists recently discovered another possible Atlantis off the coast of Brazil.

SUBSCRIBE AND FOLLOW
Get top stories and blog posts emailed to me each day. Newsletters may offer personalized content or advertisements.
Learn more