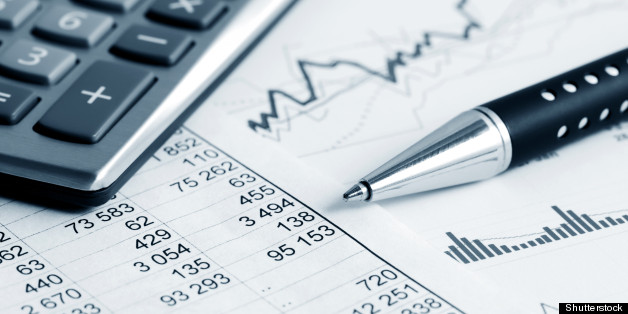 The complete exposure of the private details of your married life to lawyers and judges who have considerable power over your future can be one of the most traumatic aspects of going through a divorce. It can make you feel vulnerable, anxious, resentful — even furious! However, where your finances are concerned, it is essential that you provide accurate, detailed information.
SUBSCRIBE AND FOLLOW
Get top stories and blog posts emailed to me each day. Newsletters may offer personalized content or advertisements.
Learn more