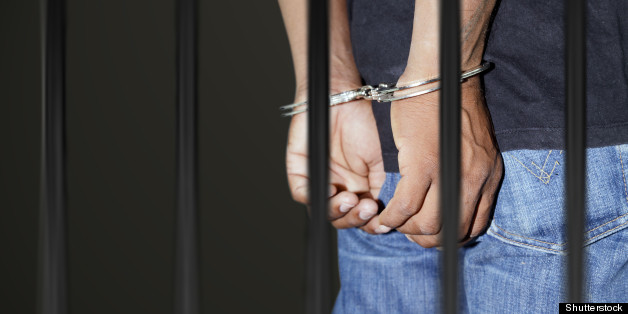 Is there common ground between law enforcement and the Innocence Project?
You bet there is! I'm standing on it, and the Innocence Project is very well aware of it.
At times, however, I'm not so sure law enforcement is aware of the common ground, or is willing to publicly acknowledge it.
SUBSCRIBE AND FOLLOW
Get top stories and blog posts emailed to me each day. Newsletters may offer personalized content or advertisements.
Learn more