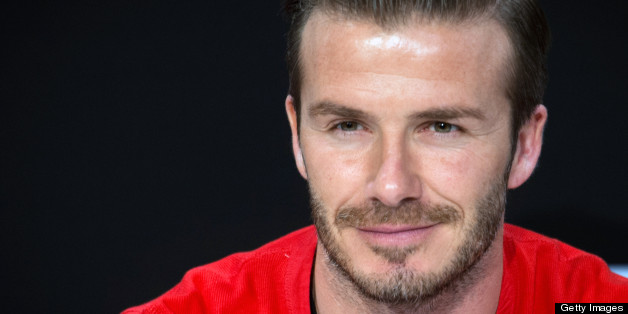 David Beckham is already living like a Miami local -- he ate at Cheeseburger Baby twice on Sunday.
The newly retired soccer star first hit the late-night South Beach favorite around 5 a.m. Sunday morning with a bodyguard, ordering a turkey burger, veggie burger, cheeseburger and fries.
"He came in with his security, and we were actually really slammed, and he waited patiently in line and he just chilled out," said owner Stephanie Vitori. "He was super cool... probably one of the bravest celebrities I've had in here, because the line was really long."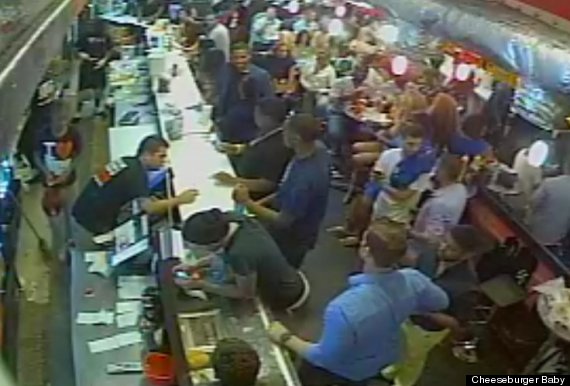 Beckham then hit up Cheeseburger Baby again around midnight Sunday, sending his bodyguard inside for veggie and turkey burgers. (Apparently retirement from professional sports doesn't mean letting go of an enviable figure, and we're all thankful for that.)
While celebrities running around South Beach is nothing new -- and Beckham is also considering other cities for a potential MLS franchise -- the prospect of the former England captain spending more time in the Magic City has locals aflutter.
"It was an honor to have him," Vitori said. "I'm a huge soccer fan, I've played since I was little."

Also on HuffPost:
David Beckham Underwear Pics
SUBSCRIBE AND FOLLOW
Get top stories and blog posts emailed to me each day. Newsletters may offer personalized content or advertisements.
Learn more