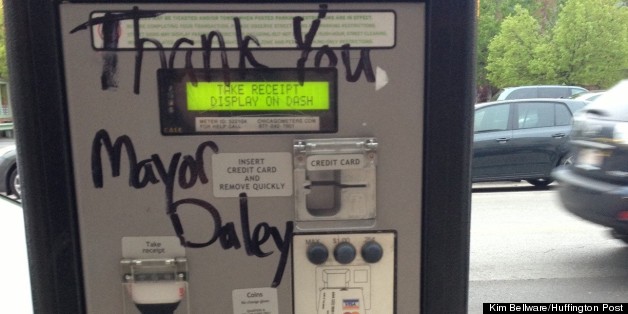 Kim Bellware/Huffington Post
After four long days of hearings on proposed changes to the city's reviled parking meter lease agreement, the renegotiated deal made it over its first hurdle as it passed out of the Finance Committee Monday on a vote of 15 to 6.
The hearings began with testimony by Clint Krislov, the lead attorney on a lawsuit challenging the legality of the original parking meter lease. Krislov is opposed to the renegotiated deal as he believes it will weaken the city and public's ability to fight the legal basis for the original agreement.
"Voting for this amendment will have you viewed as voting for the parking agreement," said Krislov to the aldermen sitting in council chambers. "Like a circus passing through town every few years, these deals are Wall Street's way of regaling with money acts that astound the crowd, while looting the spectators' money."
Read more on The Expired Meter
FOLLOW HUFFPOST