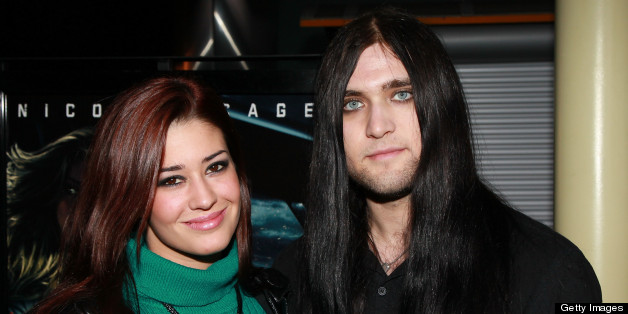 Nicolas Cage's son, Weston Cage, is officially single.
Cage filed for divorce from Williams in October 2011, citing "irreconcilable differences." According to court documents obtained by E! News, he listed October 24, the couple's six-month wedding anniversary, as the date of separation.
It's not the first time a celebrity couple's divorce process lasted longer than their marriage. Click through the slideshow below for five others with similar circumstances, including Weston's famous dad.
Celebs Whose Divorces Lasted Longer Than Their Marriages
SUBSCRIBE AND FOLLOW
Get top stories and blog posts emailed to me each day. Newsletters may offer personalized content or advertisements.
Learn more