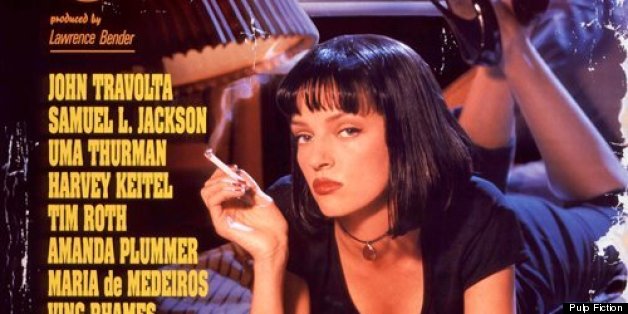 The Cinespia cemetery screenings at the Hollywood Forever cemetery are about as mainstream as Pinkberry now, but that doesn't mean we still aren't excited every summer to catch some of our favorite flicks projected on the huge outdoor screen. Grass stains, wine spills and Whole Foods cheese crumbs are small prices to pay for an unforgettable and relaxing Saturday night in Los Angeles.
Sadly, because the weekly summer event has become so popular, you often have to get tickets in advance, wait in line for longer than it takes to get through that first bottle of wine. Worst of all, some of the bigger films (like 'Clueless' and 'Pulp Fiction') actually even sell out ahead of time. Sigh. Get your planners out and make some moves -- there are movies in this summer's lineup that all of LA is is bound to come out for.
Cinespia has released their films for the month of June. Check them out below:
SUBSCRIBE AND FOLLOW
Get top stories and blog posts emailed to me each day. Newsletters may offer personalized content or advertisements.
Learn more