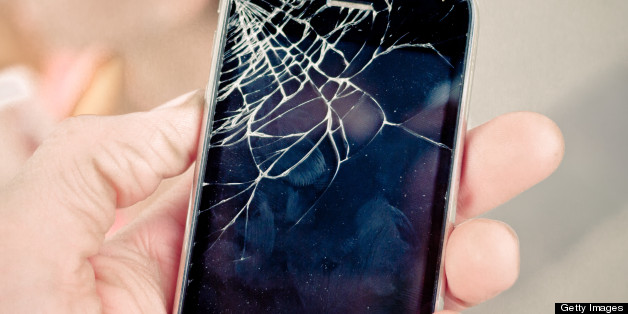 Have a cracked iPhone screen? Read this before you sell your grandmother's jewelry trying to get it fixed.
This new repair system could be great for customers, even if the rumored program is a few years too late. In independent "drop tests," the iPhone 5 appears to be more durable to cracks than its predecessors.
Unfortunately, Cult Of Mac, another Apple blog, reports that its sources are saying that most iPhone 5 screen breaks are bad enough that a simple screen repair isn't enough and the whole phone needs to be replaced.
Perhaps because it's so difficult and expensive to replace a broken iPhone screen, having a cracked screen has become sort of a status symbol for some young people, as was pointed out in a recent piece in The Washington Post. It seems to be a trend born of necessity. Maybe now that it's possible to replace your screen without mortgaging your house, the cool factor will wear off.
Earlier on HuffPost:
The Most Unnecessary iPhone Accessories Ever Made
SUBSCRIBE TO & FOLLOW THE MORNING EMAIL
Get top stories and blog posts emailed to me each day. Newsletters may offer personalized content or advertisements. Learn more