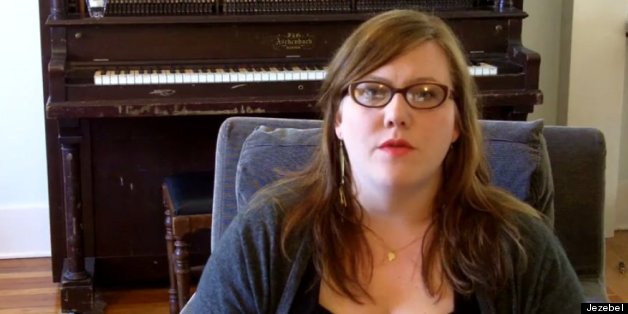 I don't believe that previously non-raping audience members are going to take to the streets in a rape mob after hearing one rape joke. That's an absurd and insulting mischaracterization. But I do believe that comedy's current permissiveness around cavalier, cruel, victim-targeting rape jokes contributes to (that's contributes—not causes) a culture of young men who don't understand what it means to take this stuff seriously.

And how did they try and prove me wrong? How did they try to demonstrate that comedy, in general, doesn't have issues with women? By threatening to rape and kill me, telling me I'm just bitter because I'm too fat to get raped, and suggesting that the debate would have been better if it had just been Jim raping me.
SUBSCRIBE AND FOLLOW
Get top stories and blog posts emailed to me each day. Newsletters may offer personalized content or advertisements.
Learn more