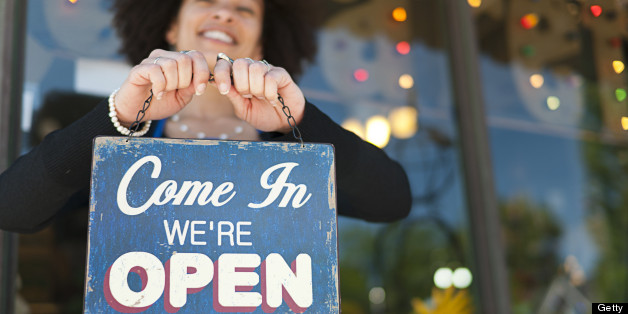 Let's say you're a woman entrepreneur and want your business to have a good chance to succeed. Which country should you start it in?
The U.S.A. is still your best shot. That's the result of a new report, out today [June 4] that compares women-led startups in 17 developed countries, including Germany, China, Brazil and Japan. The study, the first-ever gender focused look at high-potential entrepreneurship—or new businesses that are growing and export-oriented—was conducted by the Washington, D.C.-based non-profit Global Entrepreneurship and Development Index (GEDI) institute and sponsored by Dell.
SUBSCRIBE AND FOLLOW
Get top stories and blog posts emailed to me each day. Newsletters may offer personalized content or advertisements.
Learn more