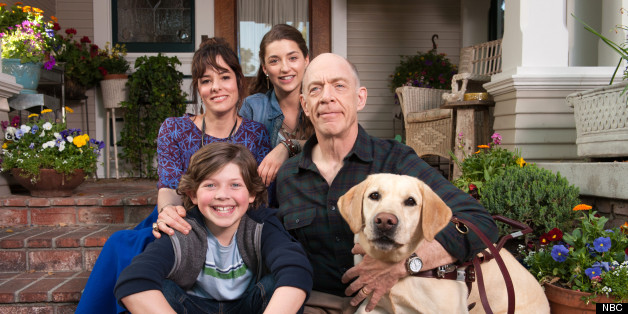 NBC
"The Family Guide" is getting a new name. NBC confirmed the J.K. Simmons comedy has been renamed "Growing Up Fisher."
The Futon Critic first reported the renaming. This is not the first change for the midseason family comedy, which stars Simmons as Mel Fisher, a blind lawyer.
In the pilot, Parker Posey played his wife, Joyce, the Fisher family matriarch who's going through some issues of her own, but Posey exited the series, which was created by DJ Nash. TVLine reported that Jenna Elfman is in talks to take over the role, but no official casting has been announced.
See what HuffPost TV's staff had to say about the series here.
NBC's New Shows 2013-2014
YOU MAY LIKE
CONVERSATIONS
FOLLOW HUFFPOST