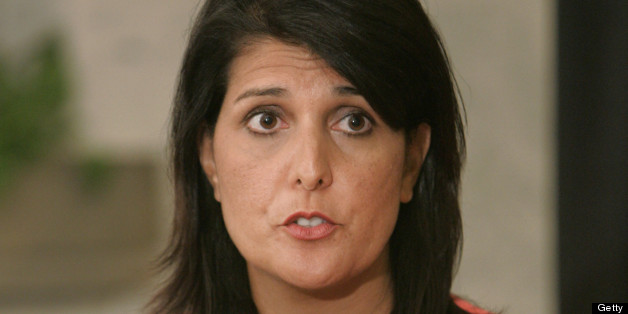 A bill in South Carolina that would effectively nullify the Affordable Care Act is the latest sign of the modern Republican Party's drift from the ideas that animated its creation, writes Jamelle Bouie.
Also on HuffPost:
The Strongest Conservatives In Congress
SUBSCRIBE AND FOLLOW
Get top stories and blog posts emailed to me each day. Newsletters may offer personalized content or advertisements.
Learn more