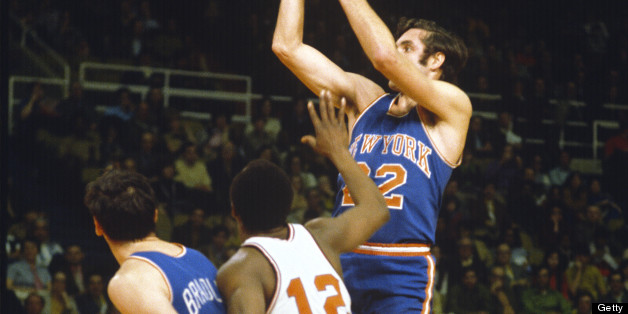 "At times, we approach the ideal of how the game should be played. When one of us moves, the others adjust. We have unselfishness, cooperation, technique. We hit the open man, move without the ball, and help out on defense. Everybody's moving, taking part in every play. It makes it fun to play basketball."

SUBSCRIBE AND FOLLOW
Get top stories and blog posts emailed to me each day. Newsletters may offer personalized content or advertisements.
Learn more