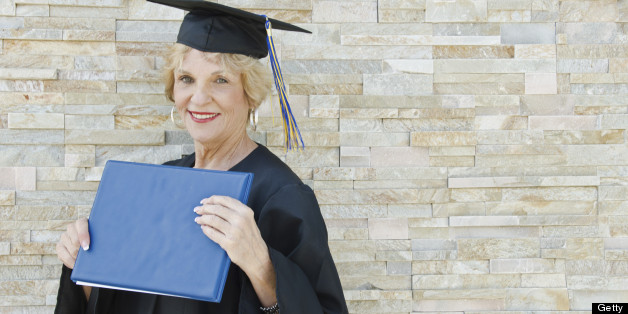 During marriage, you sometimes find yourself putting certain dreams on the back-burner.
For many, though, divorce clears the way to achieve those goals, be it earning a master's degree or just getting back into shape. On Thursday, our readers on Facebook and Twitter shared with us some of the goals they've accomplished since their divorces. Click through the slides below for some of the most inspiring responses, then head to the comments and let us know what you're proud of accomplishing since your split.
PHOTO GALLERIES
My Post-Divorce Accomplishment
Keep in touch! Check out HuffPost Divorce on Facebook and Twitter.