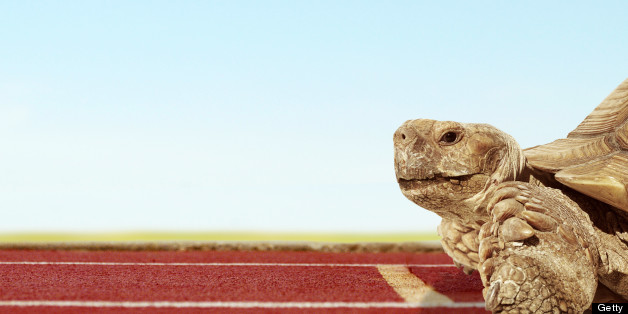 DETROIT (WXYZ) - A local man is desperate to find his pet tortoise after it disappeared from his home in the Boston Edison District.
Norman Fenton is offering a cash reward for the safe return of his female tortoise named "Magic Johnson."
SUBSCRIBE AND FOLLOW
Get top stories and blog posts emailed to me each day. Newsletters may offer personalized content or advertisements.
Learn more