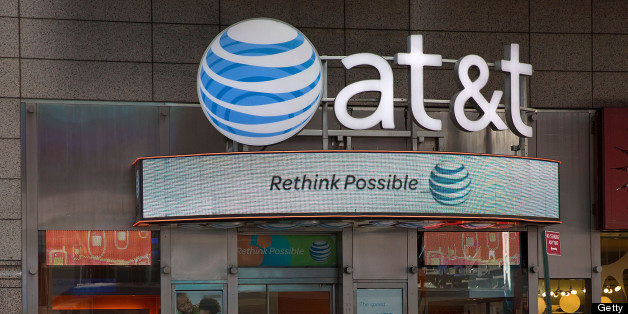 Wireless giants AT&T and Verizon appear to be locked in a fight to see which company can offer its customers the worst deal, with AT&T announcing over the weekend that it will no longer offer early upgrade discounts to users with two-year contracts.
AT&T customers will now have to wait a full 24 months before they can upgrade their phones at a lower subsidized rate, instead of doing so after 20 months, as many have grown accustomed to.
AT&T's new upgrade terms apply to all customers whose contracts expire during or after March 2014. Those customers who agree to sign another two-year commitment can still get a partial discount.
GigaOM suggests that the policy change is a cost-cutting move on the part of AT&T. But Consumerist points out that without the early upgrade, AT&T will no longer be providing its customers with an important incentive to renew their contracts before the two-year period is up.
In the meantime, if you find yourself needing to upgrade your phone early, don't fret too much. AT&T promises a "variety of options to best suit customers' individual needs". Among them: "purchase a device at full retail price."
9 Biggest Complaints About The iPhone 5
SUBSCRIBE AND FOLLOW
Get top stories and blog posts emailed to me each day. Newsletters may offer personalized content or advertisements.
Learn more