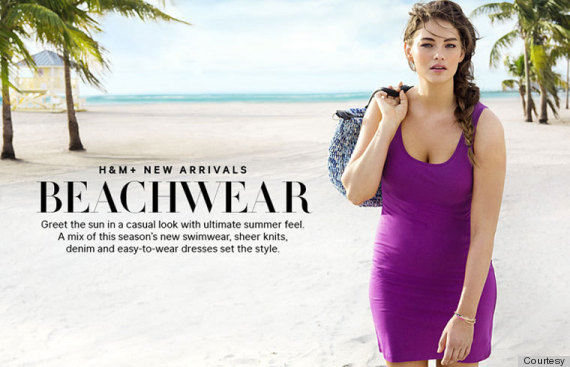 "I feel compelled to show girls who are going through the same thing that it's acceptable to be different. You will grow out of this awkwardness fabulously. Just focus on being the best possible version of yourself and quit worrying about your thighs, there's nothing wrong with them."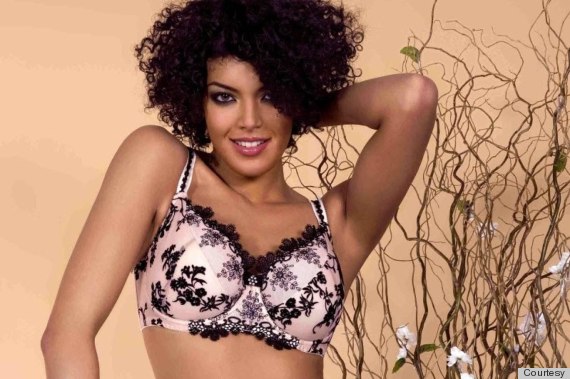 "I want to strive to endorse a positive body image and act as a role model to young women who previously thought 'thin' was the only way to get a foot over the fashion threshold."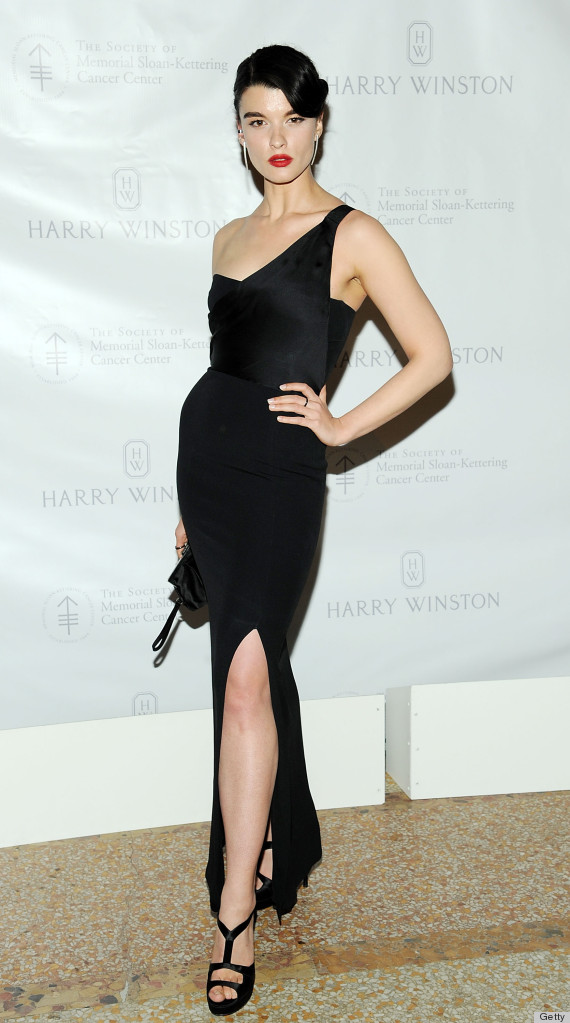 "By having a size 8 sample, you are giving freedom to a designer. Most of the models are going to be size 6s and 8s, and you could have 10s, and if a really amazing model walked in who was a size 0, you would tailor the dress down to her."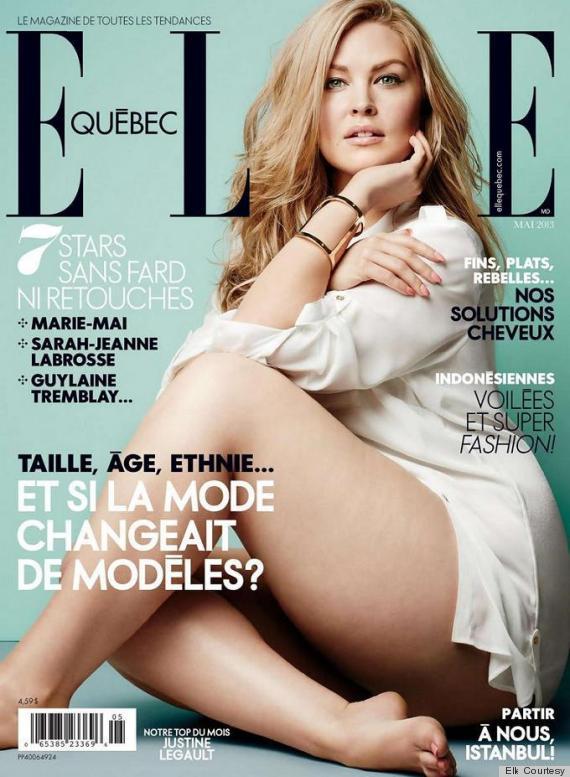 The fact that I only got positive feedback about my ELLE cover truly makes me happy. It seems people aren't so shocked anymore to see curves in the medias [sic]. This is great news!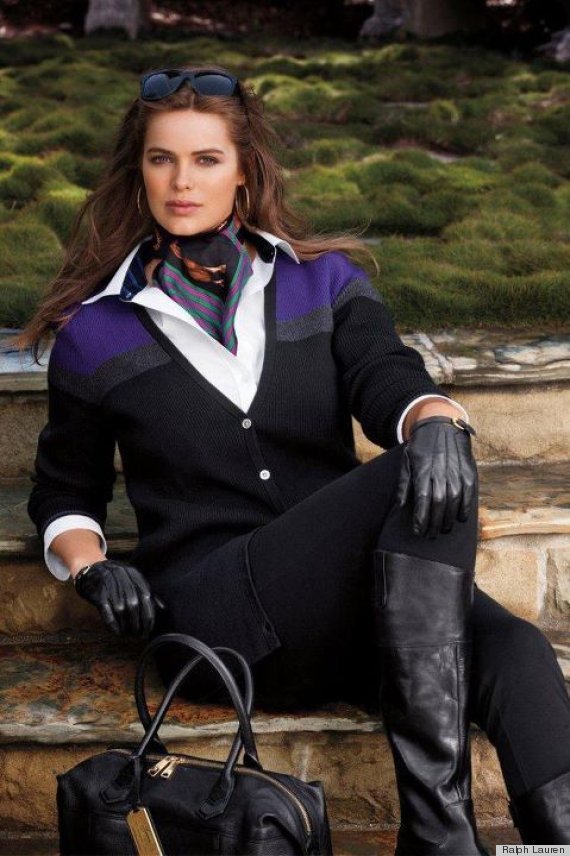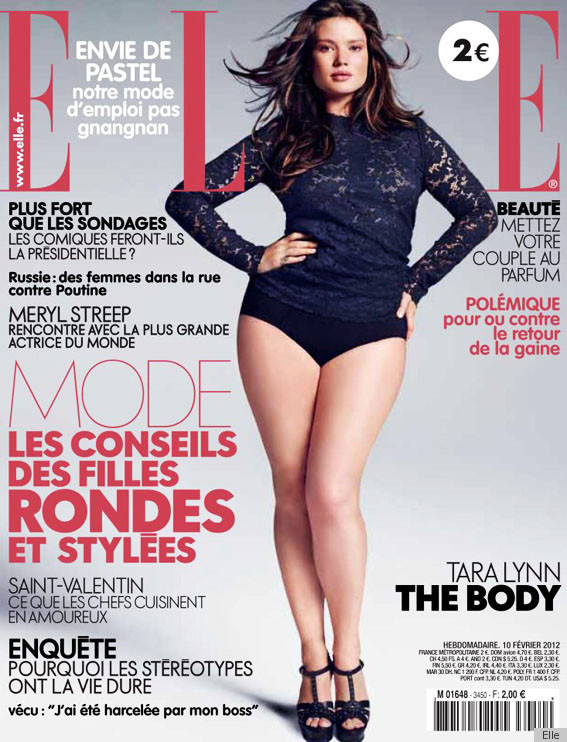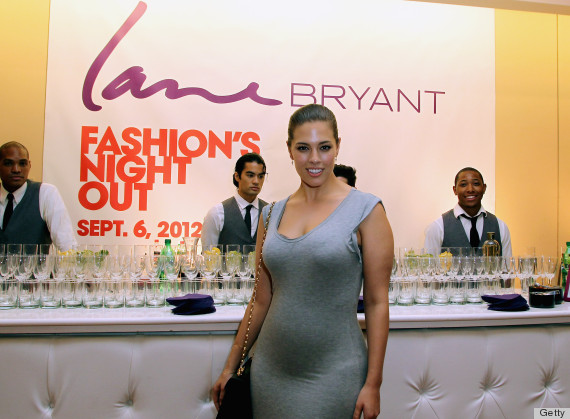 "The Victoria's Secret girls can flaunt around their panties all day long. But when there's a bigger woman with a little bit extra, they snipped it out immediately."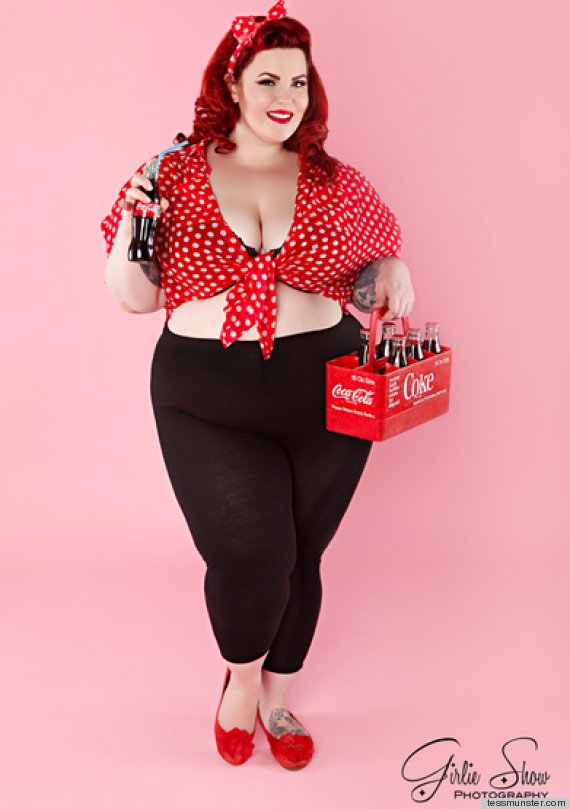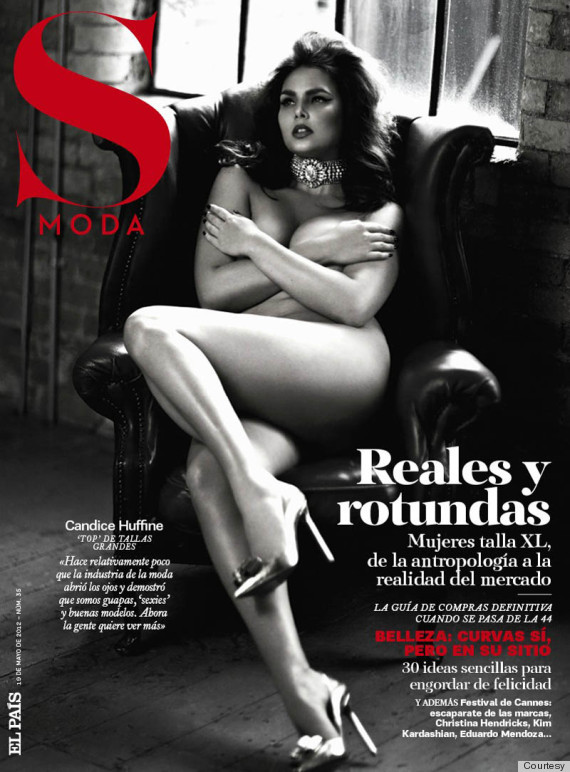 "[The Vogue Italia] editorial opened the eyes of the industry and proved that we are beautiful, sexy and good models. Now people want to see more. Past disputes [over Photoshop] have made the industry understand the people what they want to see is real girls."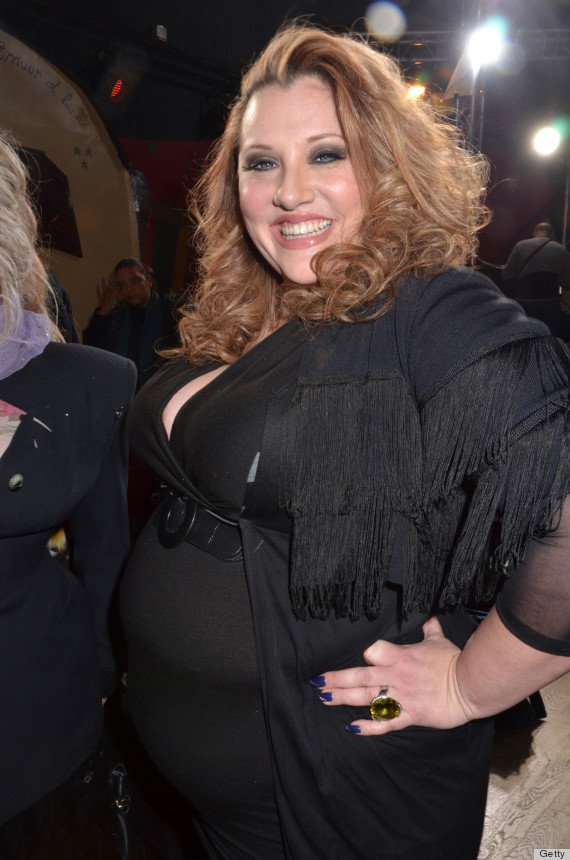 "The way I see it is, that we need fashion to catch up to women of size, in order to make a stunning FASHION orientated editorial. If you were to take the average Vogue Italia editorial, and attempt to dress these same models in the clothes, best of luck to the stylist to find their size."
"The true meaning of FASHION in all likelihood it encompasses and revels in Change, in decadence, in obscurity versus ordinary, in risk-taking. While fashion beckons followers and innovation creates fashion, it's those who deviate from accepted norms who create so much of our fashion from the get go."
"I don't look to fashion magazines for advice on health, I look at them for fashion. We need to start looking beyond the simplistic and dig deeper. If you want to have a health debate, then let's tackle mental health, which is the stimulus, more often than not, affecting one's physical health."
SUBSCRIBE AND FOLLOW
Get top stories and blog posts emailed to me each day. Newsletters may offer personalized content or advertisements.
Learn more