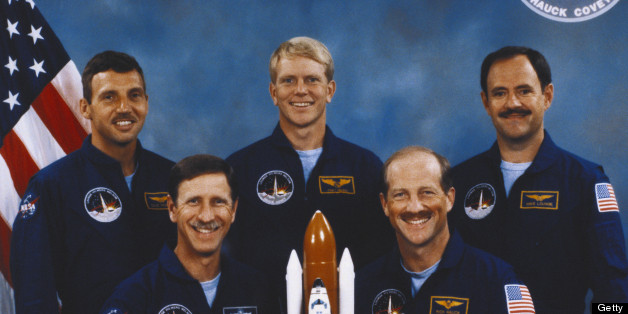 Getty
A retired astronaut had some dire warnings for listeners at an event celebrating World Environment Day on June 1.
"If we don't take care of it, I fear it's going to sink. And that's literally what's going on right now, I think," he said.
Hilmers did say he's encouraged by some conservation efforts, including the reforestation of Brazilian rain forests, WBBM reported.
Hilmers retired from the agency in 1992.
Also on HuffPost:
Connect The Dots On Climate Change
FOLLOW HUFFPOST