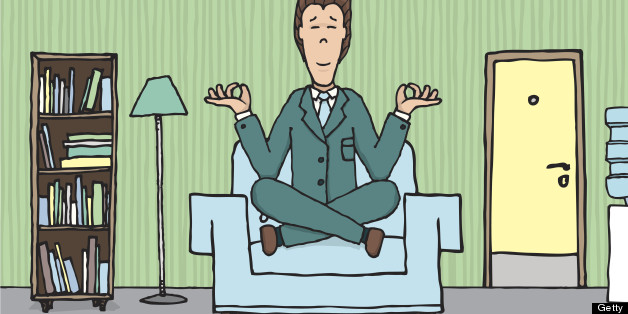 When the Dow Jones Industrial Average hit a new record this past March, Brent Kessel awoke at 3:30 a.m.
But the financial adviser, who co-founded a firm that manages more than $800 million, wasn't up early because he was giddy about the market. He was hopping on a motor scooter in Mysore, India, to stand on one leg with the other leg behind his head and chant in Sanskrit at the school where a branch of modern yoga has its origins.
Read more on www.online.wsj.com
SUBSCRIBE AND FOLLOW
Get top stories and blog posts emailed to me each day. Newsletters may offer personalized content or advertisements.
Learn more