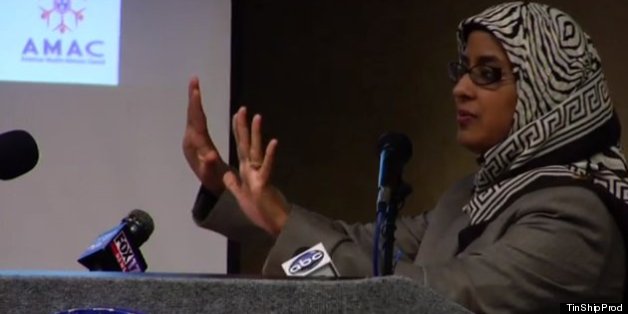 After being jeered by hundreds of conservative activists this week, Middle Tennessee Muslims say they will keep up their outreach efforts in Coffee County.
Read more on Nashville Public Radio
SUBSCRIBE AND FOLLOW
Get top stories and blog posts emailed to me each day. Newsletters may offer personalized content or advertisements.
Learn more