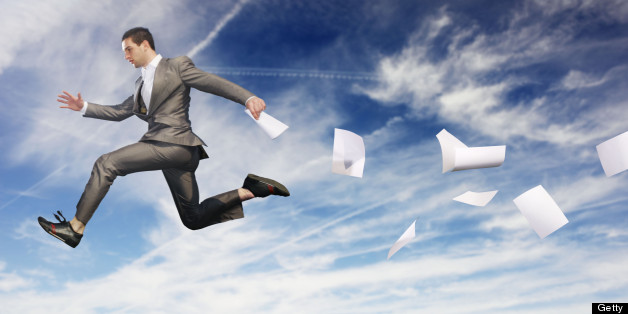 I've been told that I get a lot of work done quickly. Both in terms of client work I take on, as well as the sheer number of side-projects and hobbies I've got on the go at any given time. Here are a few of the things I've figured out that work for me.
SUBSCRIBE AND FOLLOW
Get top stories and blog posts emailed to me each day. Newsletters may offer personalized content or advertisements.
Learn more