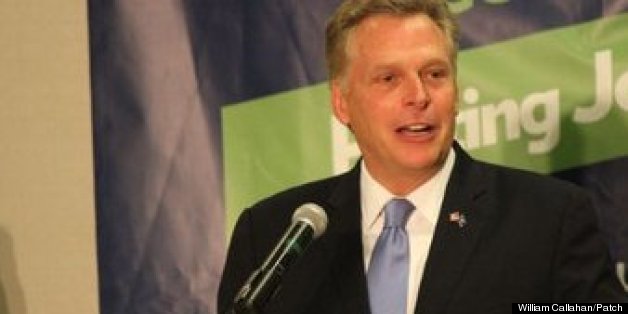 State Sens. Ralph Northam and Mark Herring will join gubernatorial candidate Terry McAuliffe on the Democratic ticket in November after winning Virginia's Democratic primary election Tuesday.
McAuliffe, who was unopposed in the primary, will run against Republican Attorney General Ken Cuccinelli for governor. Northam, of Norfolk, will face Chesapeake pastor E.W. Jackson in the lieutenant governor's race and Herring, from Loudon, will go up against GOP nominee Mark Obenshain.
SUBSCRIBE AND FOLLOW
Get top stories and blog posts emailed to me each day. Newsletters may offer personalized content or advertisements.
Learn more