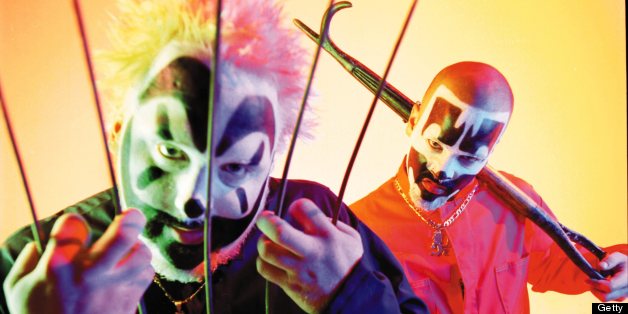 Having already mastered the art of wicked rhymes, conquered the world of cinema, and asked bold questions about magnets, there's only one frontier left for the Insane Clown Posse to conquer: television.
SUBSCRIBE AND FOLLOW
Get top stories and blog posts emailed to me each day. Newsletters may offer personalized content or advertisements.
Learn more