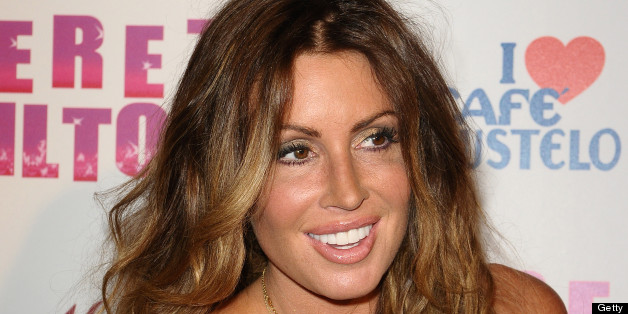 It's over for Rachel Uchitel and her husband, Matt Hahn.
But she's hardly the only alleged celebrity marriage wrecker. Click through the slideshow below for 10 more stars with cheating scandals on their records.
10 Alleged Celebrity Marriage Wreckers
SUBSCRIBE AND FOLLOW
Get top stories and blog posts emailed to me each day. Newsletters may offer personalized content or advertisements.
Learn more