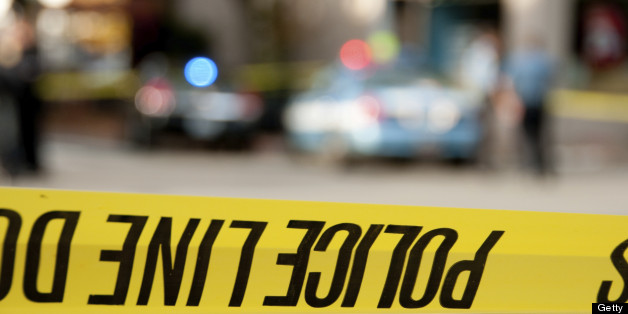 NYPD officers have surrounded a building on 40 Madison Street in the Lower East Side, where a man is reportedly holding multiple people hostage.
Police issued a warrant for Siders's arrest at 8:45 Wednesday morning for his alleged connection to Moreno's murder.
Upon police arrival, The New York Post reports Siders barricaded himself and three other people, including children and his wheelchair-bound mother, inside the apartment building.
SUBSCRIBE AND FOLLOW
Get top stories and blog posts emailed to me each day. Newsletters may offer personalized content or advertisements.
Learn more