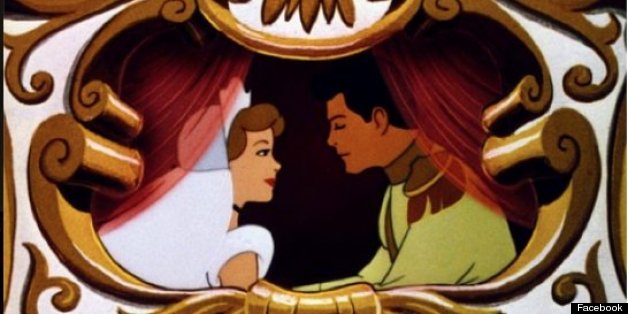 Once upon a time a woman never got married, but had many fulfilling relationships, a job that kept her comfortable, an apartment that she got to decorate just for her, and hobbies that stimulated her mind.
SUBSCRIBE AND FOLLOW
Get top stories and blog posts emailed to me each day. Newsletters may offer personalized content or advertisements.
Learn more