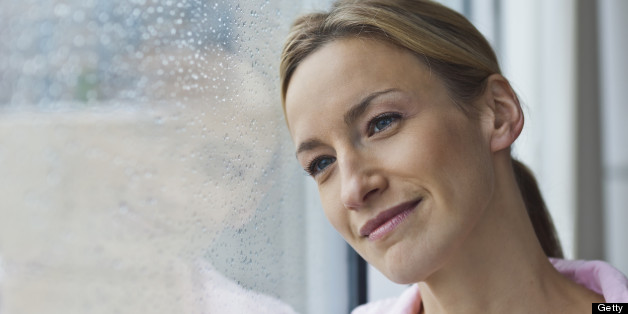 It's inevitable that you'll feel a sense of loss during your divorce.
For all you lose, though, you eventually gain a new lease on life -- and with it some silver linings you may not have expected. Just ask HuffPost Divorce readers. On Wednesday, we asked them to share with us what they lost, but also what they gained in their divorces. Click through the slides below for proof that post-split life does get better, then head to the comments and tell us one thing you lost in your divorce and one thing you feel you gained.
What I Lost And Gained In My Divorce
SUBSCRIBE AND FOLLOW
Get top stories and blog posts emailed to me each day. Newsletters may offer personalized content or advertisements.
Learn more