Things that can't be unseen: General Zod's spaceship in "Man of Steel" looks an awful lot like the monster in "Sim City 2000."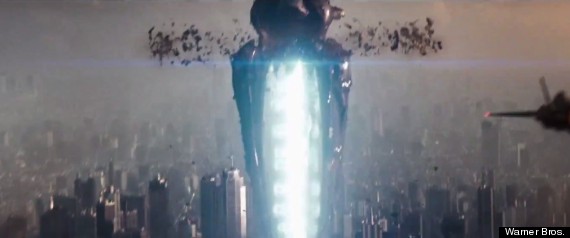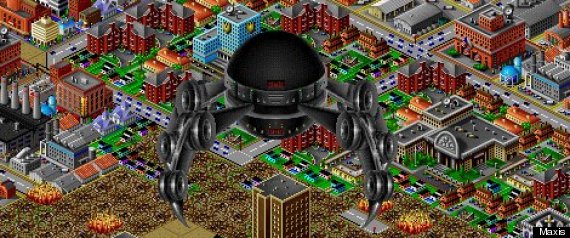 Guess we know what Zod was doing in 1994 (playing "Sim City 2000," of course).
"Man Of Steel" Photos & Stills
SUBSCRIBE AND FOLLOW
Get top stories and blog posts emailed to me each day. Newsletters may offer personalized content or advertisements.
Learn more