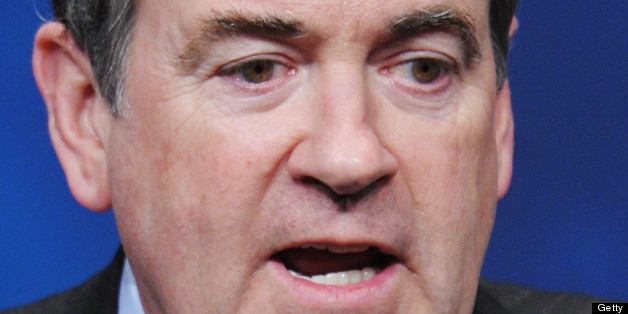 Former Arkansas governor, nutritionist and Capitol Offense frontman Mike Huckabee is speaking out against the attacks against homophobic people. He's tired of homophobes being told that their views are, well, homophobic. And he's tired of the homosexualist attack against heterosexuals.

SUBSCRIBE AND FOLLOW
Get top stories and blog posts emailed to me each day. Newsletters may offer personalized content or advertisements.
Learn more