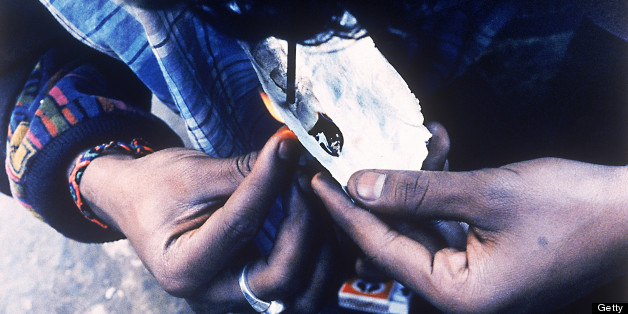 t the 99-bed St. John Providence Brighton Center for Recovery, more clients are coming in these days addicted to opiates, including heroin.
"Our 18- to 25-year population has exploded in recent years, said outreach and referral specialist Scott Masi, 48. "The prescription medication problem is pushing this heroin problem. Anybody who tells you anything different doesn't know what they're talking about. I could poll every kid who comes in our clinic, and it's a broken record. It's the Vicodin and Oxycontin, and then it goes to the heroin."
Read more on Detroit Free Press
SUBSCRIBE AND FOLLOW
Get top stories and blog posts emailed to me each day. Newsletters may offer personalized content or advertisements.
Learn more