Over the past year, Taylor Swift has received some harsh criticisms about her ever-changing relationship status. But it's not her fault that she just wants to find Mr. Right so she can finally make the trip down the aisle! The star has subliminally had weddings on the brain for the past year and aside from already having her vows written down in her various hits, here are 10 more reasons the 23-year-old artist is definitely ready to become a bride:
1. June 2013
2. June 2013 3. May 2012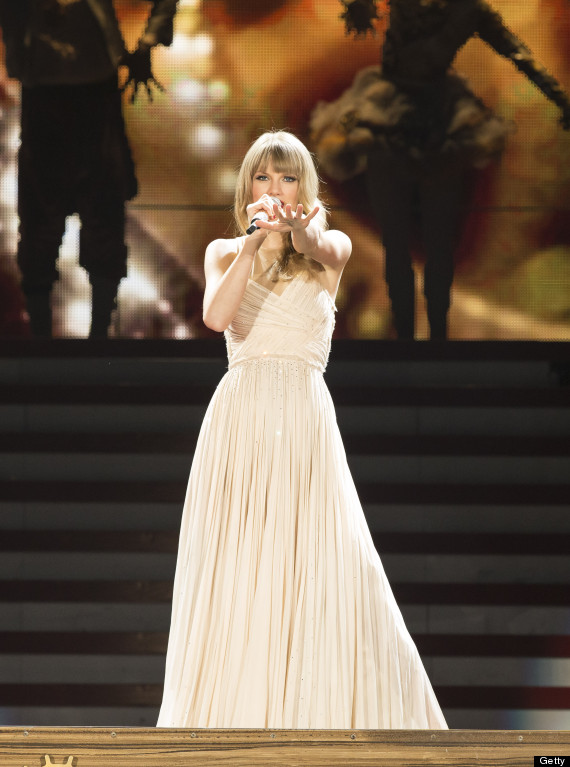 4. February 2013 5. January 2013 6. December 2012 7. November 2012 8. November 2012 9. September 2012 10. July 2012 SUBSCRIBE AND FOLLOW
Get top stories and blog posts emailed to me each day. Newsletters may offer personalized content or advertisements.
Learn more