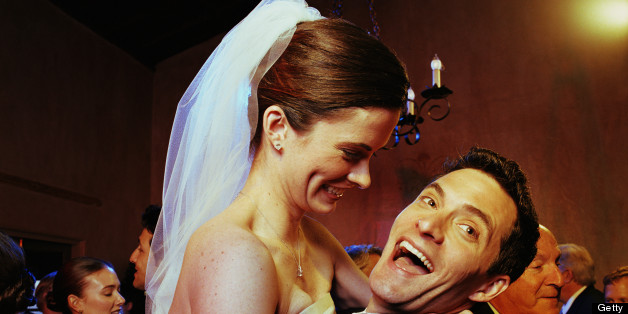 You can read about it in a wedding book, on a blog or in a magazine, but until you've actually gotten married yourself, it's hard to know what it's really like to be a bride or a groom.
That's why we asked our followers on Twitter and Facebook on Wednesday to share the one thing they wish somebody had told them before their wedding day. Click through the slideshow below for 16 pieces of real, honest wedding advice from past brides and grooms.
What I Wish I Knew Before The Wedding
SUBSCRIBE AND FOLLOW
Get top stories and blog posts emailed to me each day. Newsletters may offer personalized content or advertisements.
Learn more