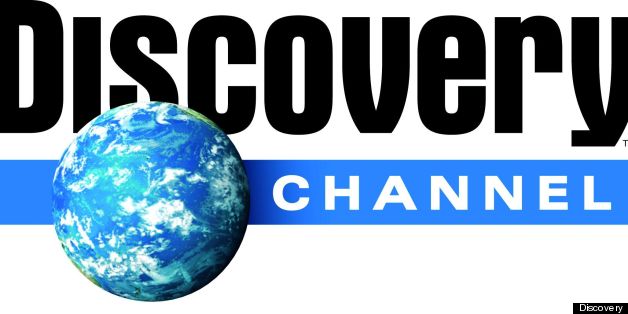 Discovery and the production company Anthropic Productions are being sued by the family of a woman killed in June 2012, when a pyrotechnic device malfunctioned during the filming of a reality TV pilot for the network.
Read more on news-briefs.ew.com
SUBSCRIBE AND FOLLOW
Get top stories and blog posts emailed to me each day. Newsletters may offer personalized content or advertisements.
Learn more