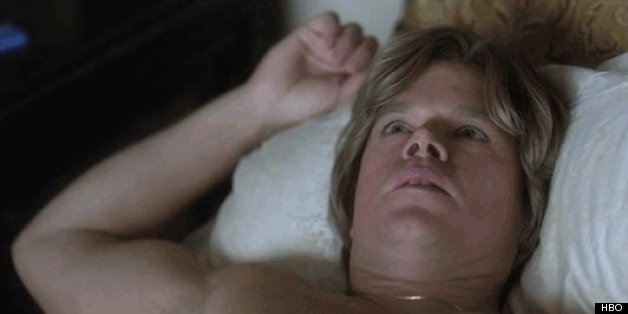 As we wind down our weeklong salute to the TV season that was, we've explored serious, important superlatives such as best visuals, best episodes, and most valuable guest star, to name but a few. But what about best sex scenes -- and, more specifically, best oral sex scenes? It feels like we saw a disproportionate number of our favorite characters enjoying such shenanigans this season, so we figured: oral-sex-face GIFs! But also, what more fair barometer of acting talent is there than how expertly an actor emotes in these sorts of simulated intimate moments? Let's look more closely at the techniques on display this year, starting with the oral-sex-face master.
SUBSCRIBE AND FOLLOW
Get top stories and blog posts emailed to me each day. Newsletters may offer personalized content or advertisements.
Learn more