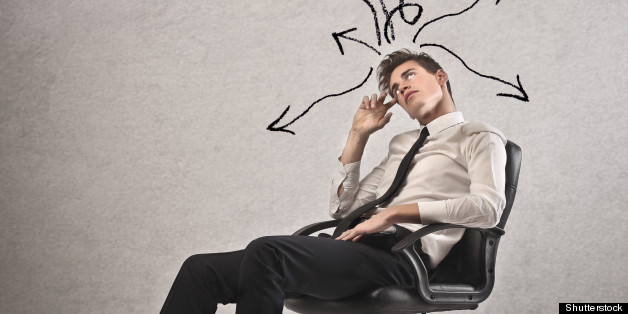 Do you bounce out of bed every morning bubbling with enthusiasm about going to work?  Or do you groan your way to the office?
Too many people have fallen into the latter category in recent years –- and it's no surprise.  Workplace stress is making people sick. This leads us to two questions: Why is this happening?  And what can we do about it?
SUBSCRIBE AND FOLLOW
Get top stories and blog posts emailed to me each day. Newsletters may offer personalized content or advertisements.
Learn more