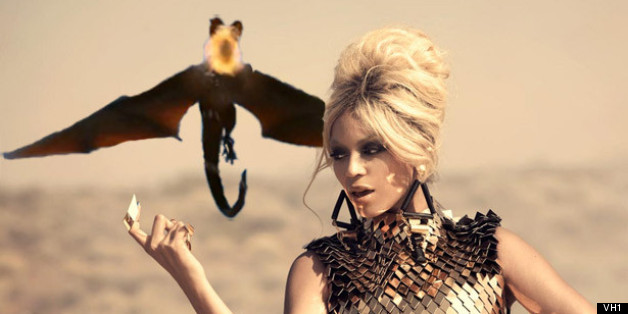 As fans of Game of Thrones, we couldn't help but notice that some of our favorite power players in Westeros share some qualities–and faults–with our favorite celebrities. Beyonce is clearly a Daenerys and Justin Bieber a Joffrey, but what about James Franco or Kris Jenner?
SUBSCRIBE AND FOLLOW
Get top stories and blog posts emailed to me each day. Newsletters may offer personalized content or advertisements.
Learn more