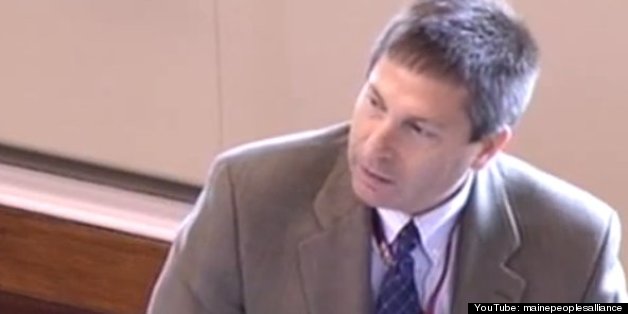 OK, Mr. Politician, if your "man brain" is so much smarter than my inferior "lady brain," then why are you so bad at math?
Also on HuffPost:
11 Paranoid Obama Conspiracy Theories
SUBSCRIBE AND FOLLOW
Get top stories and blog posts emailed to me each day. Newsletters may offer personalized content or advertisements.
Learn more