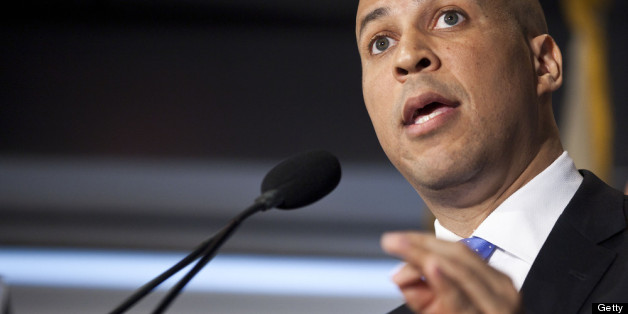 Newark's former Police Chief Anthony Campos has sued Mayor Cory Booker, alleging the mayor did not provide promised pay raises after forcing Campos to resign from his post in 2008, NJ.com reported Sunday morning.
SUBSCRIBE AND FOLLOW
Get top stories and blog posts emailed to me each day. Newsletters may offer personalized content or advertisements.
Learn more